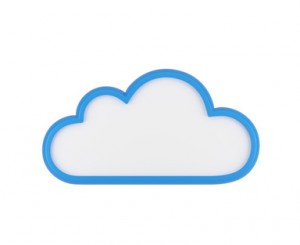 Not everyone wants their video or cine film transferred onto DVD.
Increasingly, customers to the Loft want the 'raw' files – the files created on uploading the tapes from analogue to digital.
Maybe they want to only view them on their laptops or mobile devices?
Maybe they want to edit them themselves?
Maybe they just don't have a DVD player anymore!
We had a customer recently who not only wanted just the digitised files, but wanted us to send them online to him.
We obliged, and sent the (huge) files via WeTransfer software.
He even paid by Bank Transfer, completing the 'remote' transaction!!
Whatever your individual needs are for your digitised footage, we can accommodate them.
The most important thing is to preserve those analogue memories as digital memories that will stand the test of time.
Contact us at Lost in the Loft on 01403 734465 to keep those precious moments.